Enjoy Free Shipping on All US Orders!
Motivational Jewelry designed to support your weight loss goals
Enjoy Free Shipping on All US Orders!
Remember your "Why" to help you find the inner strength to keep going!
Want to finally drop that extra weight that's holding you back?
Chances are you've been trying for years, possibly decades.
I am a weight loss coach, who has spent the last 13 years working directly with over 700 clients. After having attracted more than 720,000 followers in my Facebook Community, and being a part of thousands of conversations, I discovered a pattern, an important piece of the puzzle……
One of the strongest components of success is Remembering Your Why—the reason your goal matters to you.
That's why I created Remember My Why,™ jewelry to help you stay motivated by having a visible, tangible connection to your "why".
Each piece of our jewelry is a tool. It has the word "Remember" engraved to serve as a constant reminder of your commitment to your goal.
Coach Mindy, Founder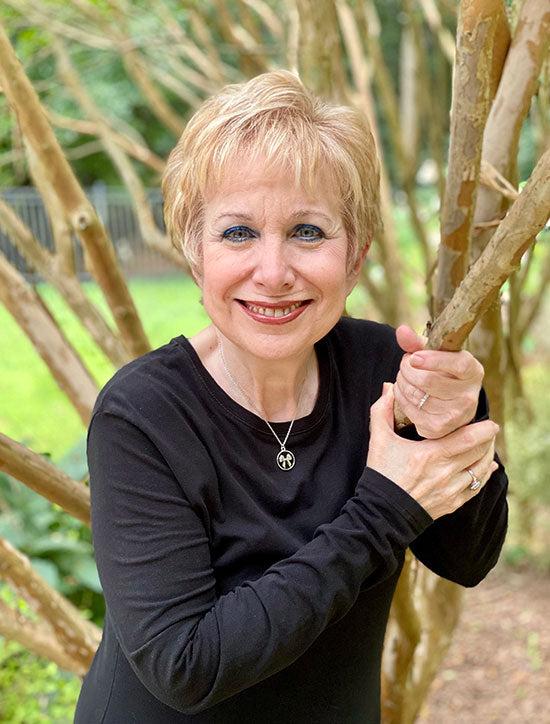 "Every time I'm tempted to put something in my mouth that's not the healthiest choice I tug a little on my necklace as my Reminder" -P.L.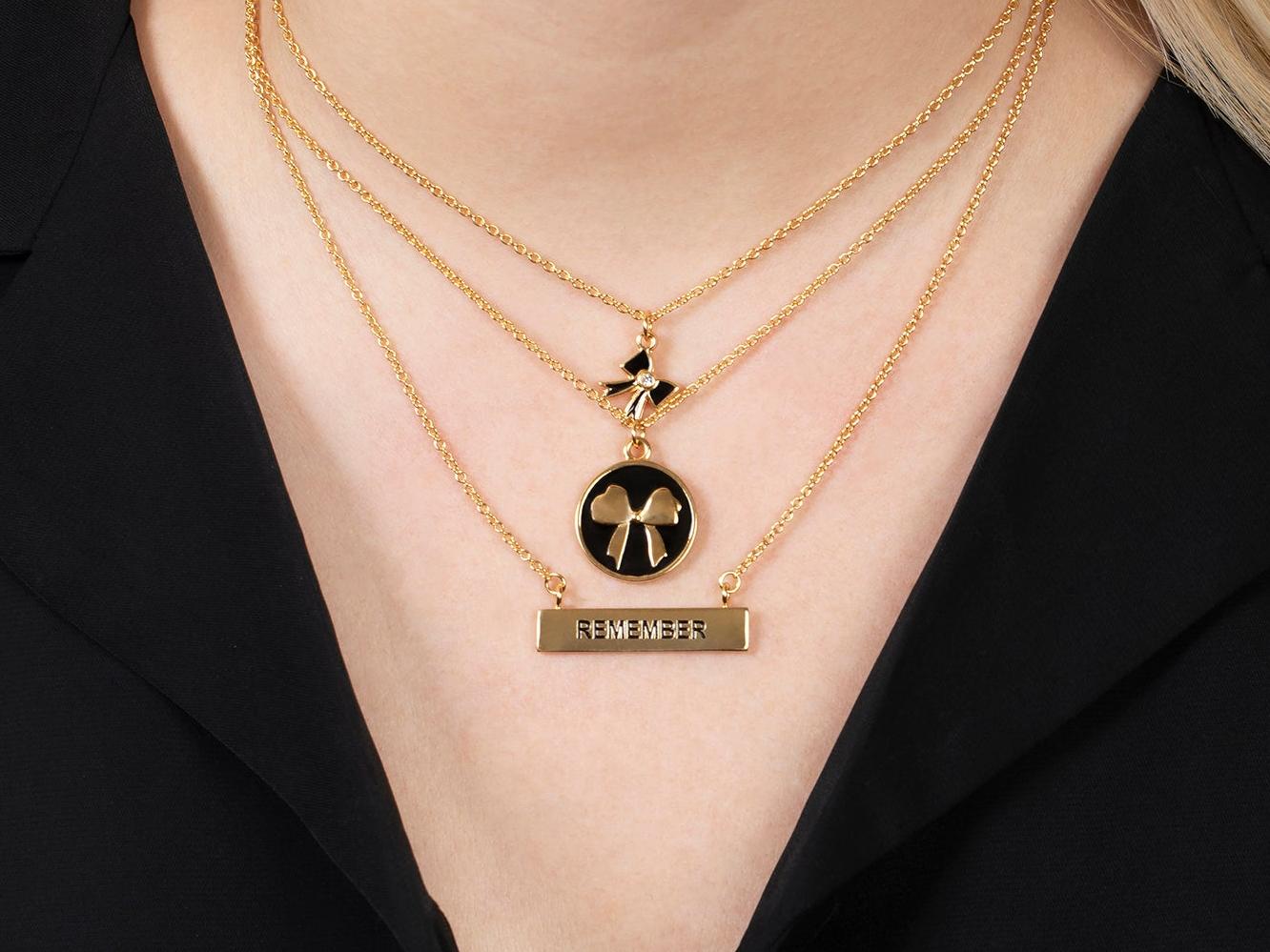 Versatile Length Options:
Necklaces have a 3-inch extender, offering flexibility in choosing the perfect length to complement your style.
Motivational Layers:
Create a layered display of motivation and style by utilizing the 3-inch extender for a personalized and impactful look.
Fashionable Customization:
Utilize the 3-inch extender for a meaningful layered look that suits your fashion sense, allowing you to express your style and motivation simultaneously.
Encouragement for Friends:
The Remember My Why™ collection is specifically crafted to help individuals achieve their goals. Gifting these pieces communicates a supportive message for the recipient's journey, and achievement.
Mother-Daughter Bonding:
Ideal for strengthening the mother-daughter bond, these pieces serve as tangible reminders of shared goals and encouragement.
Sisterly Support:
Perfect for sisters, these gifts convey support and motivation, fostering a sense of unity and shared aspirations.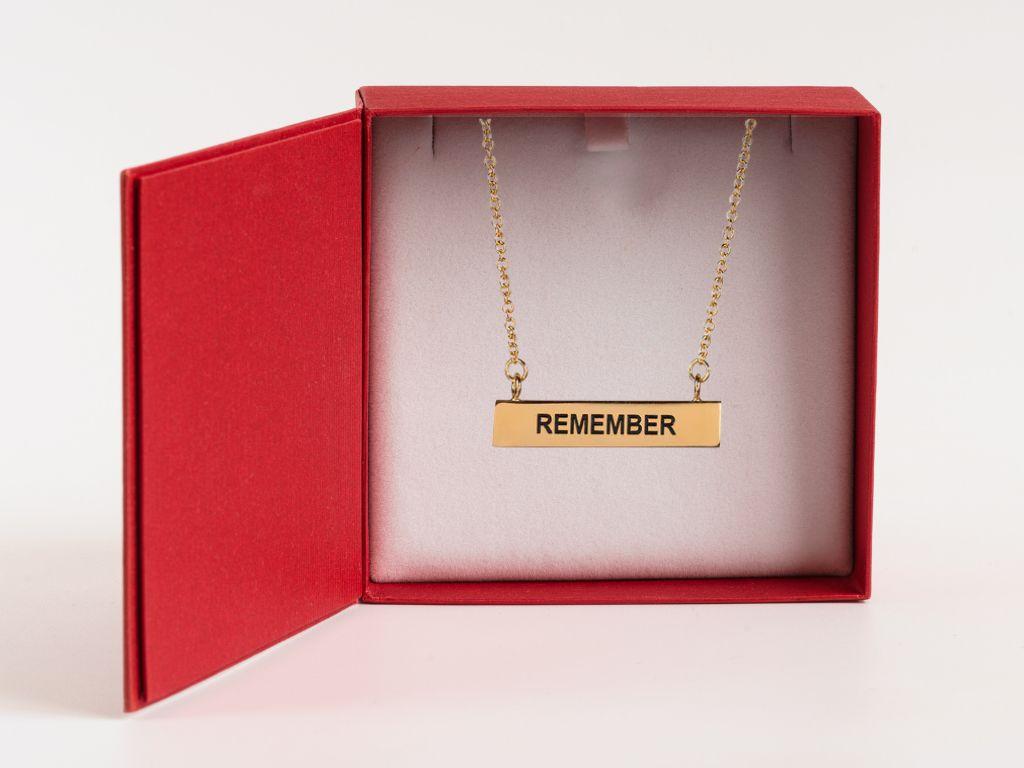 30 Day Money Back Guarantee
Love this? Then you may also enjoy:
Shop with Confidence
30-Day Return Policy
We want every "Remember My Why" piece to resonate with your journey. If it doesn't, no worries. Simply email support@coachmindystore.com within 30 days, and we'll assist with the return for a full refund. Your peace of mind is our promise.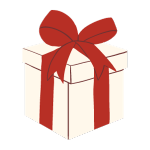 Meaningful Gifts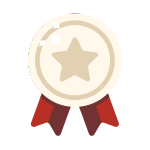 Made in America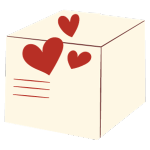 Free Delivery
★ ★ ★ ★ ★
My New Mantra
"I repeat my 'why' multiple times a day now that I wear this necklace. Thank you Coach Mindy for being such an inspiration in my life!"
★ ★ ★ ★ ★
Favorite Bracelet I Own
"I already got a necklace which I love (and get so many compliments) that I had to get a matching bracelet. It is easily adjustable to the size of my wrist... Very happy with my bracelet!!"
★ ★ ★ ★ ★
Great Idea!
"This concept is so simple but so smart. Every morning when I put on my necklace I repeat my mantra and goal. It's the best daily reminder!"
Frequently Asked Questions
Coach Mindy offers free economy shipping on all US orders over $50. Economy shipping takes 5 - 7 days to be delivered, after your order is processed. All orders ship from our Rhode Island warehouse.
The Coach Mindy team offers a fast processing time for all orders. Most orders will be shipped within 24 hours of your order.
1. Moisture will tarnish your jewelry. Avoid all water, lotions, and perfumes!
2. Clean with a dry cloth. Never use jewelry cleaner or polishing cloths. 
3. To limit wear and tear, take a day off and store in a safe dry place.
© 2023 Copyright Coach Mindy. All Rights Reserved.